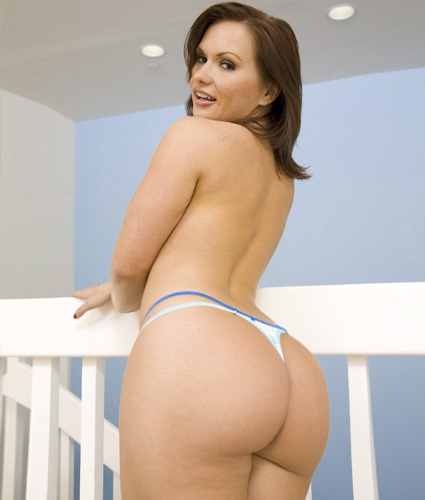 Girls you might like
Katja Kassin
183,224 Views, 720 Likes, 3,674 Favorites
Tags: Average Body, Brunette, Innie Pussy, Large Tits, Medium Ass, Natural Tits, Shaved Pussy, White / Caucasian
Videos of Katja Kassin
Watch this video now!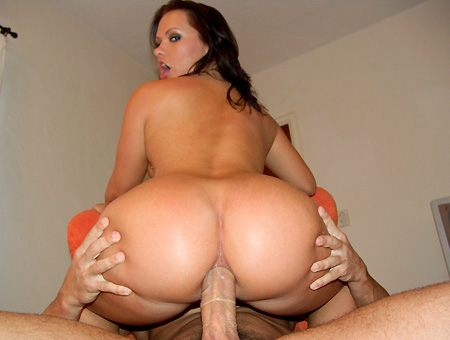 Anal queen gets some deep dicking
BangBros Remastered - 54,974 Views, 3 Likes, 1,551 Favorites
Katja Kassin is back and she brough with her a perfect shoot. If you didn't catch this before, in 05, then you're in luck because its back and better than ever. Katja is simply amazing. With a stupendous bubble butt and a perfect pussy, what more could you want? This girl knows how to fuck and she knows how to do it well. To add to it, she's an anal queen! This is one shoot that will definitely help you in your time of need. Enjoy.
Watch this video now!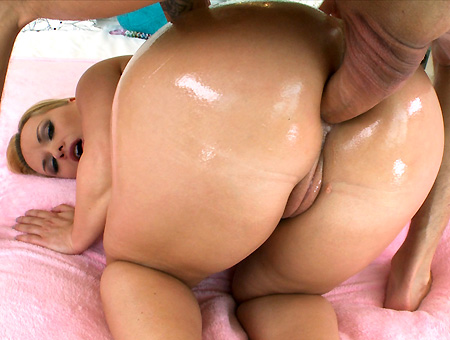 A perfect big white girl ass made for
Pawg - 55,896 Views, 3 Likes, 2,339 Favorites
Today we have the honor of having Katja Kassin and her pretty white big ass. I was totally amazing how big her ass really was. Matter a fact I kinda forgot how big till I put my whole face into to make sure I never freaking forget again, lol. She loves to talking you talk fuck the hell out of her. Let just say that I will never forget again how perfect and beautiful her ass is...
Watch this video now!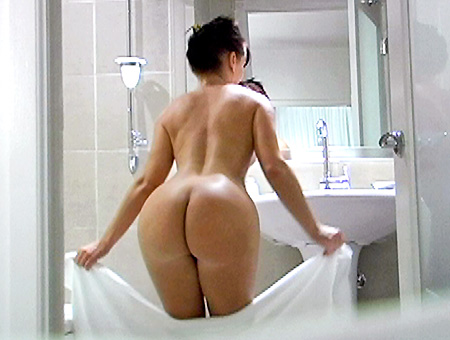 Behind the Scenes Gone Wild
BangBros Remastered - 32,289 Views, 2 Likes, 1,081 Favorites
On BBR today, we have a little special Ass Parade for you. In 2006 we filmed a behind the scenes type of shoot with the incredibly hot and sexy Katja. We set out with a specific plan in mind, but as we progressed things took a turn for the amazing! We met Katja in her hotel room, where we started with a tantalizing strip tease and a blowjob. While out and about the town, we ended up running into one of our studs, Justin. The plan was for a simple blowjob, but once those two got at it, it was on. I'm talking full on pussy and ass railing! This is one of the hottest fuck sessions we've had. Definitely a must watch. Enjoy!
Watch this video now!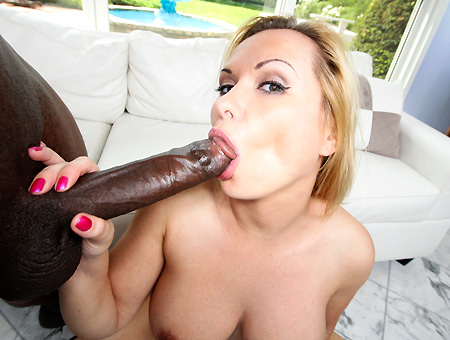 This is what you call a Monster!
Monsters of Cock - 57,111 Views, 1 Likes, 1,937 Favorites
Its the Return of RicoStrong. And this time he's here with a bag full of tricks. Hes going to get the chance to bang out a hot little german girl whos hungry for cock. Her name is Katja Kassin and she has that puffy pussy and I mean puffy! She also has a monster ass worth fucking good. Katja is going to enjoy this very much and watching her get thrusted deep is awesome. He is so thick and juicy you wish you could have a turn on her too.
Watch this video now!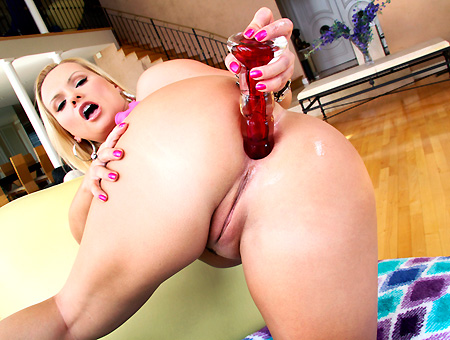 Big Dick In Her Ass!
Mr. Anal - 46,660 Views, 216 Likes, 1,610 Favorites
This Mr.Anal is a great one! Yes indeed! Katja Kassin is a sexy blonde with an amazing body that takes a huge dick up his ass. Chris Strokes stretched her ass out. Fucking her sexy ass in multiple positions. All Anal! You gotta have a little anal in your life. Try it!
Watch this video now!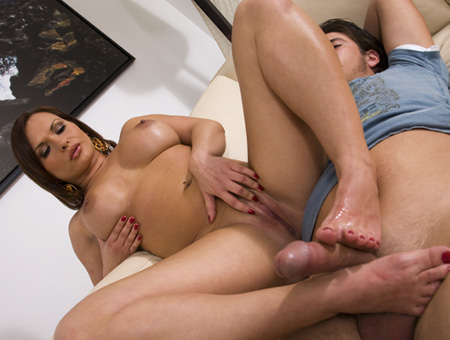 Orange Pumps
Magical Feet - 11,511 Views, 1 Likes, 235 Favorites
Katja Kassin is what I would call "Thicky Ricardo". Where on God's green Earth did she get that fantastic ass and juicy thighs?!?! Not only that, but she's got the cutest feet this side of the Miami River. With the perfect arches to accommodate any cock she strokes and rubs with a passionate vigor seldom seen in the "foot fetish" industry. I'm all about some Katja man!! She takes it all off and that's why I love her. She has such a beautiful pussy it'll make you want to dive head first and drown in that shit. Connor is a lucky man. Enjoy !
Watch this video now!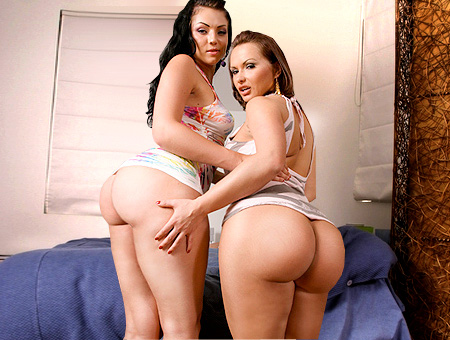 Beginners luck
Ass Parade - 101,295 Views, 201 Likes, 2,790 Favorites
What's up guys, this time on the famous AssParade we bring you a lucky dude name Ken, and two hot, sexy, gorgeous asses named Katja Kassin and Ava Rose. This two sexy mamas have the best behinds you have ever seen, they are just wonderful to play with and they both love to lick pussy. So it's Ken's first shoot, and I decided to give him the best in the industry so he can get used to it. The dude did alright, but thats beginners luck. But the stars of the shoot like always are these delicious beauties who love to fuck and love to do anal. So check this scene out because it is just out of this world. Remember it's not how big their asses are, is the way they use it, and man! they know how...
Watch this video now!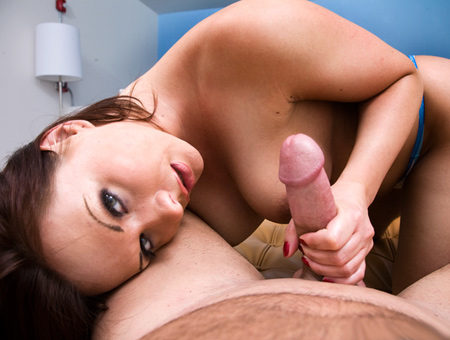 German Engineering For Your Cock
Tugjobs - 17,443 Views, 31 Likes, 304 Favorites
Well what can we say about this German cock-handler, she is sensual and sexy that's for sure. But that's obvious, and you can see this when she gets up close to stroke the cock. Katja has these lips that are begging for cock, but she only tugs the cock in this episode. Of course this is not a disappointment, considering how good she looks with those tits, pretty pussy, and full body. She strokes the cock with two hands, with tons of lubrication. Katja was stroking the cock so good, she had to slow down so Joey won't cum so fast. At the end, the German engineering of Katja's wonderful hands was too much for Joey's cock.
Watch this video now!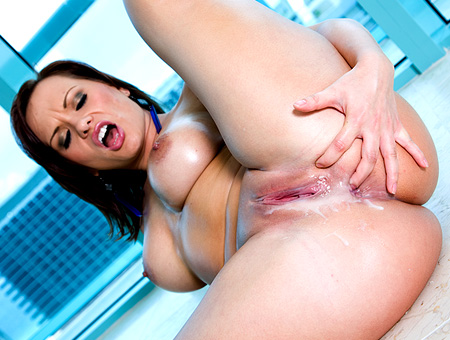 German Pie
Big Tit Cream Pie - 31,396 Views, 1 Likes, 1,245 Favorites
Whats up. Welcome back today we gonna witness some real hardcore action. Freshly cooked cream pie straight from Katja's butt. Yeah you all know this German Hottie, so finally I got her to come over to my place and shoot a cream pie for me. She showed up and we had a short interview before she started teasing me. What a nice boobs she got. She was robbing oil all over them, then she switched to her butt and a moment later her nice fingers started playing with her butt hole. By the time Porcupine showed up she was all wet and ready to get her cream pie in the ass. My boy fucked her nice ass really hard. Came inside of her ass, she squeezed it out (that was amazing) and after all that he...
Watch this video now!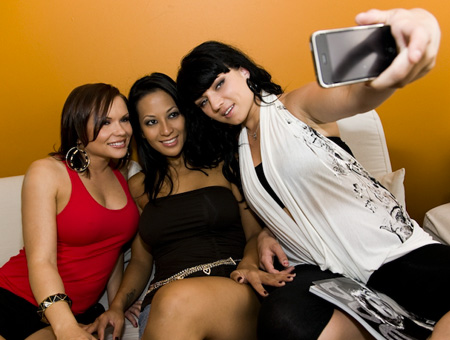 FuckTeam Recordings
Fuck Team Five - 30,846 Views, 86 Likes, 792 Favorites
Every now and then bangbros does a shoot, which ends up needing voice over work. Such an occurrence happened to Katja, Ava, and Gianna. But instead of recording the sound like we usually do with a camera, and an empty room, we saw an opportunity to send out a fuckteam, to a real recording studio. The fuckteam of course consisting of the previously mentioned girls, ransacked the entire studio and managed to fuck nearly the entire staff.... don't think they even got the recording of the voice over.
Watch this video now!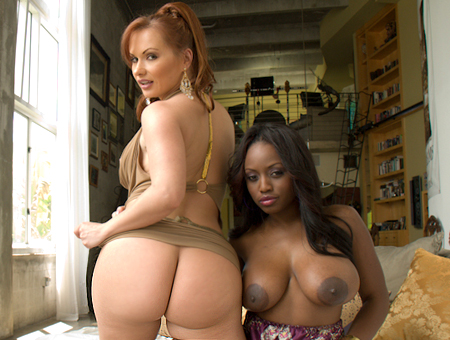 Massive Anal Pounding
Ass Parade - 51,072 Views, 1 Likes, 1,820 Favorites
Man this week Jada Fire was in town, and I just love her. She is so down, and so fucking hot, she makes me wanna laugh and fuck her at the same time. I was lucky to shoot her before for big tits round asses, but this time we got to check out her nice round ass. Along with her, we had Katja, a fucking hot ass girl that I'd love to pound. Katja is really something, her body is so tight, she's got these nice thick legs with with a nice thick ass. I just loved watching these two crazy chicks get it on. While they were licking each other's asses, Jmac came over with his pants off ready to pound. Little did he know, he was going to be pounding two tight asses. Massive anal pounding indeed. it...
Watch this video now!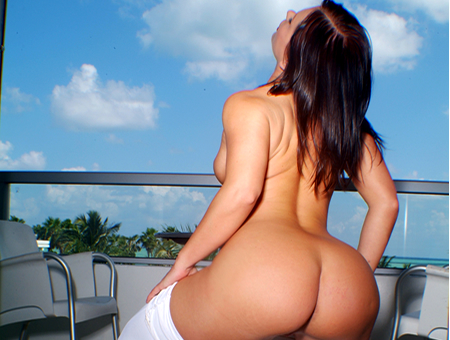 Behind the Scenes Gone Wild
Ass Parade - 27,542 Views, 68 Likes, 662 Favorites
Have you ever set out to do something specific only to have everything go in a completely different direction then you expected...thats exactly what happened here when i met up with our hot european friend Katja. I was simply planning on breaking in our new cameraman Douglas by shooting some behind the scenes with him at Katjas hotel room the night before her real shoot and surprising him with an unexpected BJ from Katja (as long as she was willing since we were actually unexpected ourselves)Luckily Katja was cool with it we had a great laugh and our cameraman had a great bj. Things got wild after i took Katja out on the town to get some behind the scenes footage and we bump into our...
Watch this video now!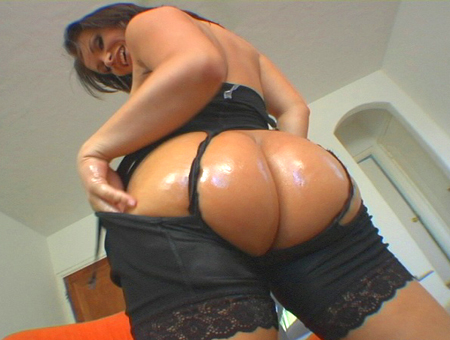 Katja
Ass Parade - 23,638 Views, 1 Likes, 1,103 Favorites
Oh yes.... it's her again... the beautiful bubble butt Katja Kassin is back! I KNOW FOR A FACT THAT YOU REMEMBER THAT JUICY GERMAN ASS! Well.. she's returned for another fun felatio filled episode! Preston is the man of the hour as we proceed to dig deep into Katja and see what she's all about for real for real.... Now when you have a luscious pair of natural tits on a kinky euro broad that loves anal sex... you know it's gonna be a good time! Katja sure does anal sex too fellas.. so much so that she has the ability to fit more than two fingers in there.... use your imagination fellas... sloppy blowjob action was great .. perfect shoot.. guaranteed to help you out in your time of need......
Watch this video now!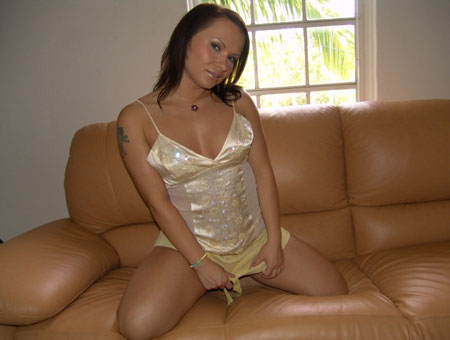 Katja
Big Mouthfuls - 12,146 Views, 1 Likes, 549 Favorites
Katja is a real 10 ! When she showed up , I could hardly believe myself . A hot chic at my door . She had cute tits and a plump lil' ass . Just the right girl to suck dick and fuck all day . first I had her take her off clothes and show me her tits and pussy . She especially liked that .Then she gave me a smokin' blowjob, nice and long . Afterwards I slid my dick in her pussy and started fucking away . We did every position . I must say the sex was really intense and wet and at the end she was really into the mouthful I gave her . She loved the load I shot in her mouth . She played all types of tounges games with my cum and that really blew me away . ENJOY!!!
Watch this video now!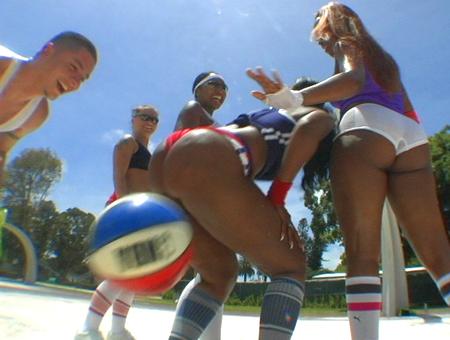 Bubble Butt Ballin'
Ass Parade - 37,494 Views, 1 Likes, 1,496 Favorites
So PP, JT, and Gons were all talking shit to me about how good they were at basketball.. how they could beat any team I put together.. you know.. the whole trash talking thing... little did they know what I had in mind... As soon as my squad stepped on the court... these stunt cocks knew what was gonna go down.. you can thank me later fuckers.. anyways... a friendly game of basketball turned into raunchy hacking on both sides... imagine 4 bubble butt chicks bouncing around the court in little to nothing shorts? Especially with the lineup of Lexi Cruz, Katja Kasssin, Beauty, and Angel Eyes.....EXACTLY! After the girls kicked butt.. it was time for their butts to fucked...so we went back to...
Watch this video now!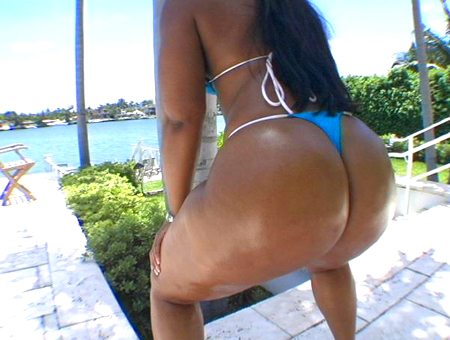 ASStounding!
Ass Parade - 44,790 Views, 90 Likes, 1,242 Favorites
I've done it again fellas! I've managed to bring together two titan tushes for your jerking pleasure! Nothing like a pair of bubble butt asses jiggling the day away! Katja's euro ass and Lexi's black butt are to die for! I mean really.. take a look at those pictures to the left... watch the trailer even.. you'll see exactly what I'm talking about. JT was the luckiest cock in the world that day as he was the chosen one to fuck these two beautiful broads! Let me tell you guys too... that Katja's blowjob is THE best I've seen in a long time! Lexi wasn't far behind with her juicy ass cheeks bouncing on JT's cock piece... FUCKING GREAT! Enjoy! The Dirty One..
Join Here for Unlimited Access now! Join now and get ALL 43 of our exclusive porn sites for the price of just 1