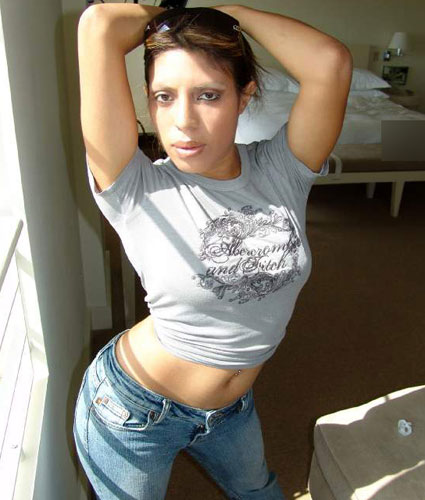 Girls you might like
Sophia Castello
154,885 Views, 507 Likes, 2,476 Favorites
Tags: Average Body, Brunette, Latina, Medium Ass, Medium Tits, Natural Tits, Outie Pussy, Shaved Pussy
Videos of Sophia Castello
Watch this video now!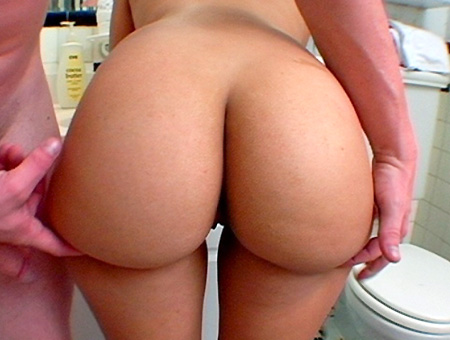 Love Latinas With A Huge Ass
BangBros Remastered - 66,535 Views, 157 Likes, 1,786 Favorites
A Classic AssParade from the old days featuring the sexy Latin lady, Sophia Castello. What a huge ass on this mexican hottie! She was wearing some tight white pants that showed off her big round butt. She was tired of being on a boat with her friends, so She went back to the house and got her juicy pussy banged out in the bathroom. JT is the man!
Watch this video now!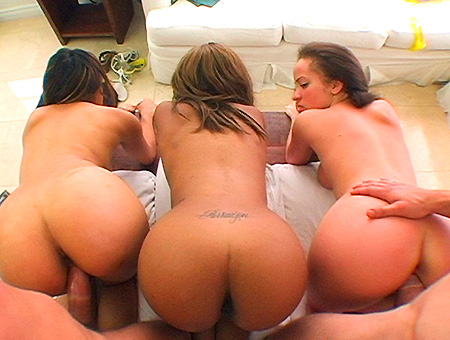 Big ass gang bang
BangBros Remastered - 44,367 Views, 2 Likes, 1,676 Favorites
We have an AssParade classic that's absolutely off the charts. Nothing but three huge, juicy butts getting pounded by two fat cocks. These guys were in heaven. To be in a orgy like this is every man's wet dream. They pounded their pussy with no-holds-barred action. Then busted a huge load of cum all over them. Wow! What a rush.
Watch this video now!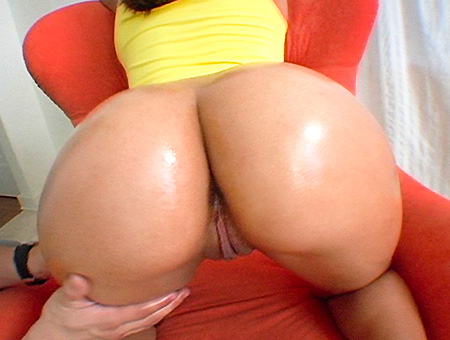 Latina onion booty
BangBros Remastered - 88,737 Views, 1 Likes, 2,226 Favorites
Today's Assparade update is a throwback from 2005. We dug in the crates and pull this video that feature the big onion booty Sophia. Not only does she have an ass. She also has a thick juicy pussy that looks tasty as ever. Alex enjoy every minute of licking the pussy from the back. Then he fucked her like crazy. Oh! Must not forget. Sophia can suck a mean dick! Check it out. Enjoy!
Watch this video now!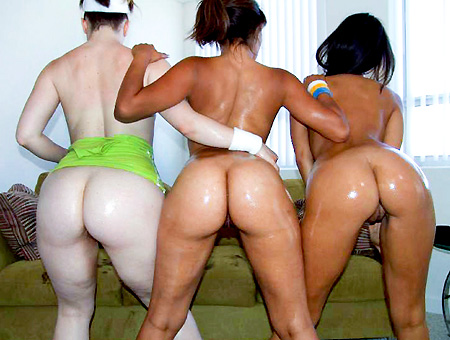 Butt Masters!
BangBros Remastered - 53,278 Views, 2 Likes, 1,725 Favorites
Remastered for you today is a classic Ass Parade. Cezar and JT use Natalie and her ASSets to pick up Sophia and Tatum at the gym. The girls take the bate and, soon enough, we have three plump and juicy asses bouncing up and down on workout equipment! The real workout happens right after, though, when the girls follow the boys back to the apartment. JT goes on a rampage and fucks all those tight pussies! It was musical chairs but with fat asses and tight pussies! Don't miss out on this one! Enjoy!
Watch this video now!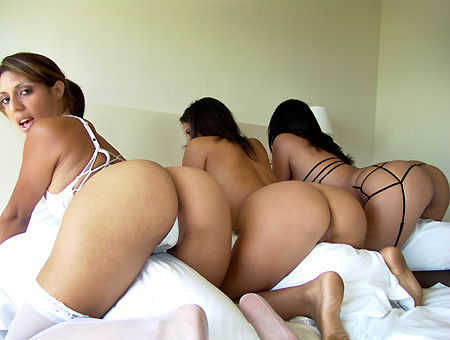 3 Huge Asses!
BangBros Remastered - 52,266 Views, 1 Likes, 2,477 Favorites
What's better than 2 hot asses? 3! That is what we have in this ass parade party. These girls get started by putting on some hot lingerie and playing each other, kissing and licking each others' bodies. Then JT steps in to handle as many mouths and pussys as he can. The asses in this video can bounce non stop, and along with some great cock and ball sucking. I'm impressed JT was able to last as long as he did, since the girls are going down on each other while he fucks the other.
Watch this video now!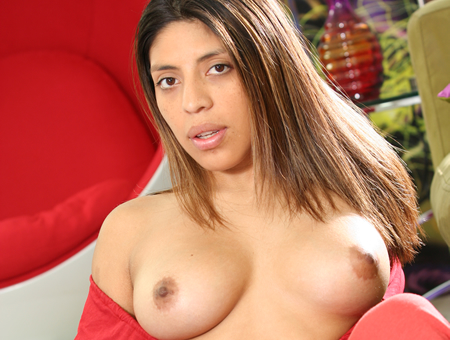 Guadalajara Honey
Ball Honeys - 31,828 Views, 1 Likes, 1,411 Favorites
Mexican is on the menu today on Ballhoney, as we get to fuck a sexy honey named Sophia. And let me start by saying that this girl has a gigantuous ass...i mean it must be hard walking around with such big nalgas hanging off you ass. All you want to do is fuck her doggystyle so that you can keep your eyes on that delicious culo. After staring at her ass for 2 days...i noticed that she also had a nice pair of tits. So it was time to bring out a stunt cock to take care of her. She got it started by sucking his dick before getting on top of him for some cowgirl action. Jmac then took the initiative and pound her hard doggy and mish before he was ready to give her a special gift all over her...
Watch this video now!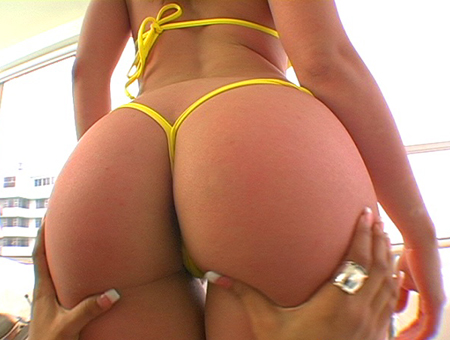 Booty Hunt
Ass Parade - 77,557 Views, 1 Likes, 2,250 Favorites
I spent the whole day cruising the street of Miami looking for some asses to crack wide open, unfortunately I had no luck. So I decided to call up my lucky piece of ass, Sophia for some help on this "Booty Hunt"...this girl is the fucking bomb, she comes over right away packed full of energy...before we go on our expedition I need to give her a good look over...what an ass!!Sophia has booty for days and not to mention a nice pair of bouncy natural tits to go with it...as soon as we begin Sophia spots these two gorgeous beauties shoping at a store, the first thing I see on these the girls are there round apple bottoms, WOW!..After a short introduction, Sophia convinces Persuajon and...
Watch this video now!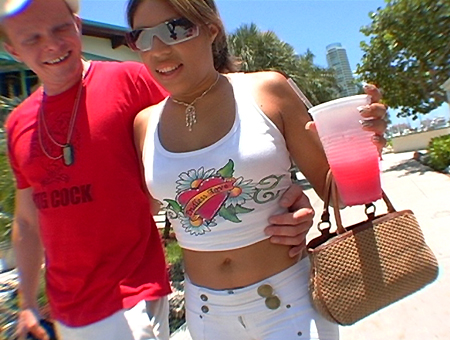 Sophia
Ass Parade - 32,613 Views, 88 Likes, 985 Favorites
JT and I were at the marina about to enjoy a day out on the boat. But alas, as JT says, "pussy calls". Sophia was walking around the dock looking lost, so we called her over. What a huge ass on this mexican hottie! She was wearing some tight white pants that showed off her big round butt. She was tired of being on a boat with her friends, so we took her out for a "full tour" of the city. We headed back to the apartment for a swim. Sophia said she felt sticky from the hot weather and wanted to shower - how could I say no?Then, what neither of us expected -- we caught her rubbing her pussy in the bathroom! This little mami was horny as fuck!! She let JT finish what she'd started, and then...
Watch this video now!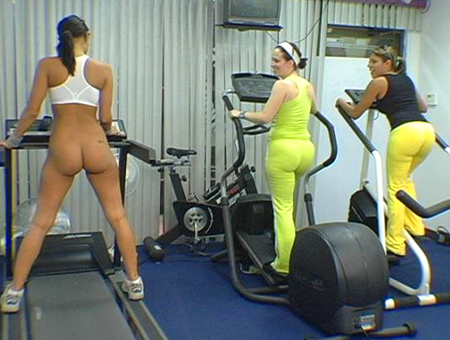 Butt Masters!
Ass Parade - 32,890 Views, 1 Likes, 1,167 Favorites
I mean why not try and use a chick with a great round ass to pick up MORE bubble butt broads at a gym of all places... you KNOW they're gonna be great asses! Natalia and I met up with JT at the local gym with this plan in mind... and luckily for us.. Sophia and Tatum were there for us to gawk at! Let's just say that one of the great perks of fliming Ass Parade is a shoot like this.. I mean where else would you be able to see 3 juicy BARE ass cheeks running side by side on treadmills and stair masters????? After the warm up.. the true workout took place back at my apartment... JT was the luckiest man on earth that brilliant day.... c'mon.. all natural breasts being sucked and tight...
Watch this video now!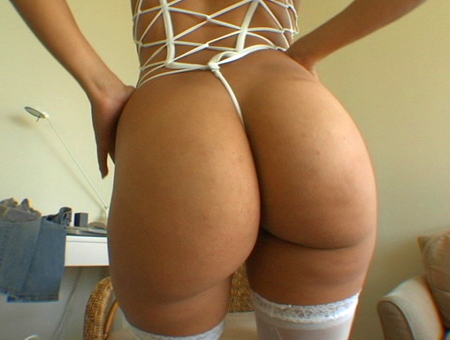 Asstounded!
Ass Parade - 60,195 Views, 2 Likes, 2,102 Favorites
Check this one out fellas, and I do stress the check. When in all of our ass worshipping glory have you seen not one.... not two.. but three juicy bubble butts on display for your stroking pleasure?! I tell ya... D.Sanchez is for the minions.... so yeah.... I had the extreme pleasure of filiming Ivon, Sophia, and even my assistant Natalia all get it on as JT and I watched in one of South Beach's luxurious hotel rooms. WOW! 3 pairs of juicy ass cheeks jiggling and begging to be played with.. it was fuckin' great! Nothing like watching one chick give the other head as the third is slobbing away on JT's cock with a hell of a blowjob.. I don't say names because they took turns!!! Now you know...
Watch this video now!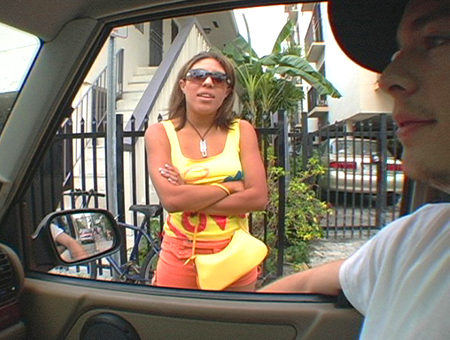 Sophia
Ass Parade - 30,070 Views, 80 Likes, 744 Favorites
Cruising around South Beach is like going to an ass buffet... all shapes and sizes for the picking! Alex, Ugs, and I were on butt patrol duties when we came across a familiar piece of ass by the name of Sophia. This mexican mami had a round ass to die for... luckily for us... I've already had the privelege of shooting this bubble butt broad before.. so it was like old times when we asked her to join us one mo' gain! Fast forward to my apartment where Alex wasted no time in stripping Sophia down to her unmentionables and the ass worshipping commenced! Nothing like oiled up butt cheeks to get the good ol' cock hard eh fellas? Just wait til you check out the dick throbbing blow job! I LOVE...
Join Here for Unlimited Access now! Join now and get ALL 43 of our exclusive porn sites for the price of just 1