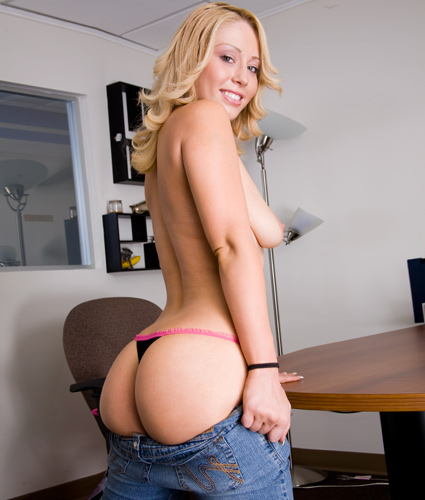 Profile for: Ashden Rivers
---
About her:
Name: Ashden Rivers
Body type: Average
Pussy hair: Bald/shaven
Hair color: Blonde
Ass: Medium Ass
Tit type: Natural
Pussy type: Outie
Tit size: Small Tits
Ethnicity: White

Summary


Ashden Rivers is a hot party girl who loves the excitement of the night life. Living life to the fullest and having no regrets is what she believes in. Ashden loves money, parties, glamour, friends and the beach. Country music is the only type of music she does not listen to. Her favorite T.V shows include adult swim, Reno 911 and South Park. Ashden is a proud parent, and she is single. Ashden is one of the many upcoming porn actresses ready to claim a spot in porn history. Ashden has a beautiful face, gorgeous eyes, and a pretty smile that encompasses full lips. She has an awesome body with a plump round toned ass, nice legs, and flat abs. She has a tattoos beneath both of her shoulders, and on her left leg.