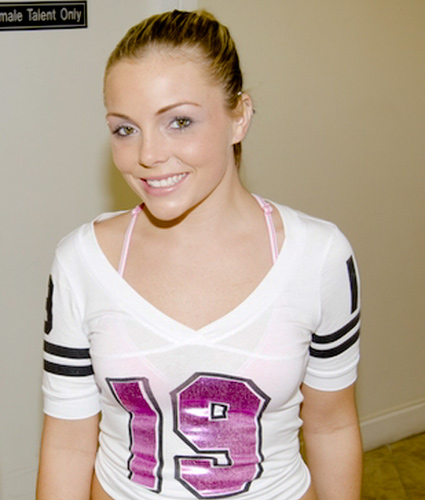 Profile for: Niki James
---
About her:
Name: Niki James
Body type: Average
Pussy hair: Bald/shaven
Hair color: Brunette
Pussy type: Hybrid
Tit type: Natural
Ass: Small Ass
Tit size: Small Tits
Ethnicity: White

Summary


Niki James is an up coming porn actress who moved from Texas to Florida to be close to the ocean. Niki admits she likes to get a little crazy living her single life. She got into porn because her friends decided to try it, and because the money was good. Niki is incredibly attractive, and she likes to masturbate using toys. Her body features a bubbly butt, thick legs that look awesome spread out. She has supple flawless skin that has a tattoo on her right ass cheek, one on her lower back, and one on her left and right shoulder blade, and a piercing on her nipples, right eye brow, and the left side of her mouth. Niki's blowjobs are slow, delicate, and sensual, and it looks awesome. She loves to rub her clit while being fucked.