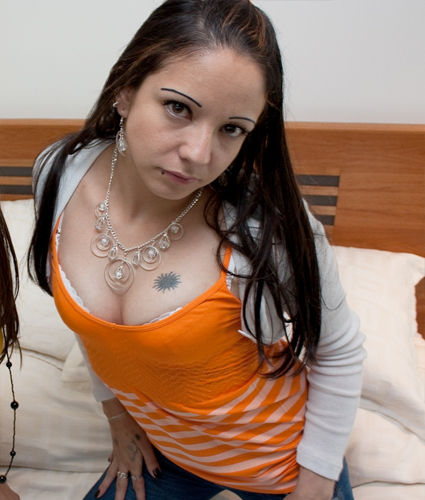 Profile for: Lorena
---
About her:
Name: Lorena
Body type: Average
Pussy hair: Bald/shaven
Hair color: Brunette
Pussy type: Innie
Ethnicity: Latina
Tit type: Natural
Ass: Small Ass
Tit size: Small Tits

Summary


This hotties lives in Colombia. we found her in the city markets with a another sweet hottie. We really think she is smoking with those dark, almost black eyes and smooth skin. and little beauty mark at the corner of her mouth was like a target for out less-than-honorable intentions.