Dam it's good to have a real porn star on the bus. That shit hardly ever happens. As a special treat to my fans I got you guy's Nautica Thorn on the mutha fuckin bus. This little Asian chick is hot as fuck as you all know. Nauticas a cool ass chick too. She has the bomb personality and thats what makes her hot. So Al-B is in shock. This guy is drooling all over her and shit. Every time Nautica speaks to him he just babbles some stupidity. If I've said it once, I've said it a thousand times: "I NEED A NEW DRIVER!!!" Alright, enough about how much Al-B sucks. Back to how hot Nautica is. This girls got nice tits. a luscious ass, caramel skin, and a loud ass mouth. I love that in a girl! So we're driving along trying to find some guy for Nautica to fuck. Al-B spotted a bum and suggested Nautica fuck him. IDIOT! So then we spot this dude waiting in a park for his friends. We drove up and asked him point blank if he would be willing to fuck Nautica on camera. The dude was scared at first then he came to his senses and hoped on. He did an O.K. job. Nautica says he fucked her real good. Doggy, Mish, you name it. Nautica gave an amazing blowjob to say the least. So afterward I pretended I threw his wallet out of the car. He was all pist and stormed out to get it. That's when it happened. DUST ALL UP IN HIS FACE! See you later loser! At least you got some pussy out of the deal!-DIRT.
Tags: Asian, Big Ass, Blonde, Blowjob, Cumshot, Hardcore, Natural Tits, Pornstar
Watch this video now! Play HD movie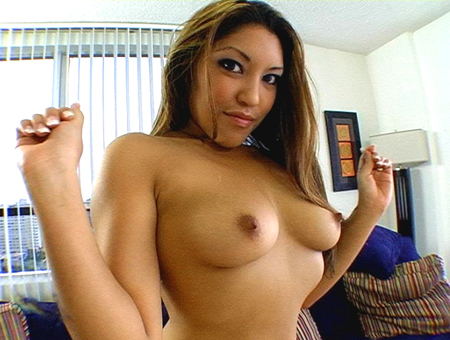 Added on Dec 1, 2006 Scene from Ball Honeys
Watch this video now! Play HD movie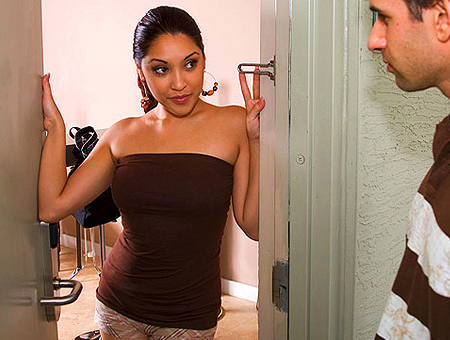 Added on Feb 6, 2009 Scene from Can He Score?
Watch this video now! Play HD movie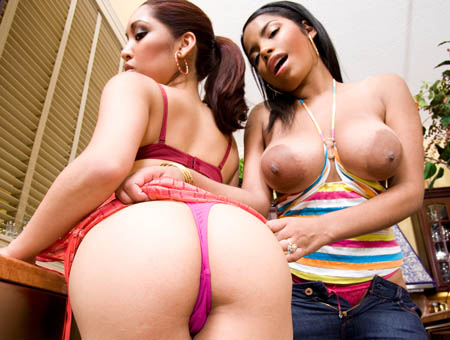 Added on Aug 18, 2008 Scene from Ass Parade
Join Here for Unlimited Access now! Join now and get ALL 26 of our exclusive porn sites for the price of just 1